The Bismark Pacheco Mysteries
The Bismark Pacheco Mysteries were hatched when Liddy and I were l iving and working at the Center for Tropical Agriculture in Turrialba, Costa Rica, from 1992-1995. We had no TV except for Latin American "Novellas," which are like American soaps. We watched occasionally in the hope that it would help us learn Spanish. We got a daily Spanish newspaper, La Nacion, which we got pretty good at reading, but mostly we read paperback novels -- lots of mysteries -- which we had brought with us. I soon got the idea that I could write one of those, and Murder at the CAT was born. Pacheco was so much fun to write that two more adventures soon followed, Luz Stella's Tale and Cielito Lindo.

Bismark Pacheco Pacheco. That's him on the cover of the book-Inspector Bismark Pacheco Pacheco. the most respected man in Costa Rica. Why? Because he is the premier crime detective in the land. The people trust him. Pacheco's fame is so great, and his reputation for honesty so secure that he is hailed as a national hero by campesinos throughout the hills and valleys of Costa Rica. He is called to investigate a ghastly murder at the CAT. Eight more violent deaths are recorded before it's all over.
Somebody is responsible for those deaths and Pacheco will track down the culprit, you can be sure of that.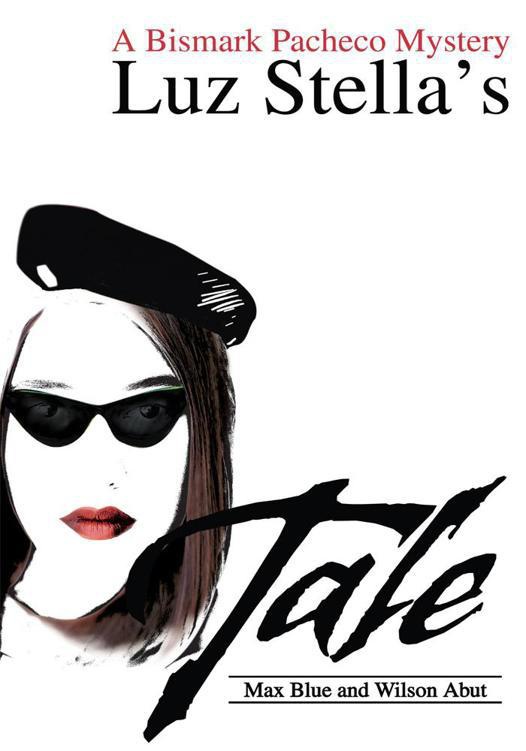 Luz Stella's Tale was inspired by a lady named Ingrid Betancourt and her book Until Death Do Us Part: My Struggle to Reclaim Colombia. I would have dedicated the book to her but for the fact that my fiction pales in the face of her reality. The dust cover of her book tells us "...the deeply personal story of a woman who gave up a life of comfort and safety to become a political leader in a country being slowly demolished by terrorism, violence, fear, and a pervasive hopelessness." Betancourt was kidnapped and held captive from 2002 to 2008 by Colombian revolutionaries.
Luz Stella is not Betancourt - who could be? - but Luz Stella's Tale, told against the fictional background of a Bismark Pacheco mystery, tells something of the agonizing troubles of today's Colombia.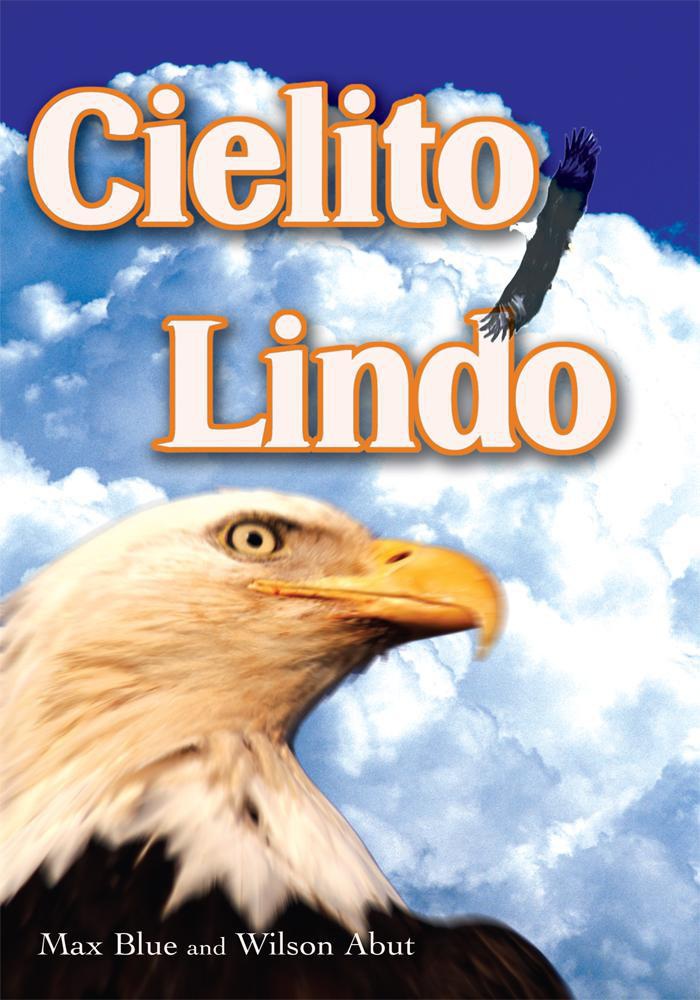 Inspector Bismark Pacheco, the most respected man in Costa Rica, would rather practice playing his tuba, but is called to the mountain resort of Monteverde to investigate an armed robbery of a group of tourists from Sheboygan. Pacheco finds himself pitted against the oily professional criminal Delgado, masquerading as a bank vice president, and his hulking henchman, the evil Romulo. Journalist Wilson Abut writes it all down - the four muchachos who roam the cloud forest collecting quetzal feathers: Kenneth, the vodka-drinking poet who searches for meaning; Kaufmann, the mysterious Swiss businessman who has come to buy the town, and his gnomish valet Igor; and Paco, the beer-swilling taxi driver who shaves on Tuesday and Thursday, and sings Cielito Lindo. Bonnie and Arnold, the UCLA students who came to see tropical birds and instead become kidnap victims. Dunbar, the Jamaican guide with the $1,000 binoculars, who ends up with an arrow through his throat. Pacheco and Luz Stella, his beautiful assistant, face death at the Monteverde Music Festival.